• A desire to give my life to God through prayer and in the service of people.

• A willingness to live simply, in community, in the spirit of St. Clare.

• Good physical and mental health.
There are Four Stages Involved in becoming a
Sister of St. Clare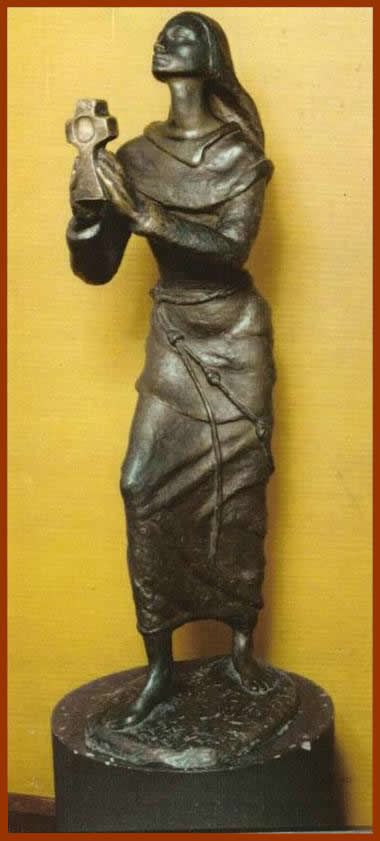 A time to meet regularly with one of the Sisters who will guide you in discerning your call to religious life and to the Sisters of St. Clare.
2. Pre Novitiate (Postulancy):
This period lasts from 6 months - 2 years. You will continue to work in your current employment and live in one of our communities. You will share in the life and prayer of the Sisters whilst remaining financially independent.
This is the formal beginning of religious life. This stage lasts for two years. The first year is called the Canonical year and concentrates on the inner spiritual journey whilst the second year is an opportunity to become involved in ministry.
Temporary vows of poverty, chastity and obedience are taken for 3-6 years. During this time you are a fully committed member of the congregation.
At the end of this period you make a total commitment of your life to God by publicly professing the vows of chastity, poverty and obedience. You continue living in community embracing a life of prayer and simplicity using your gifts and talents in the service of God's people.